Ergeva – Agrotechnological Hub
Ergeva is an ambitious initiative, which requalifies an abandoned area in the region of Marche (Italy). Its aim is to develop innovative projects of circular economy and to work to a more sustainable future.
Ergeva intends to create an excellence hub in order to develop research activities in collaboration with local universities, produce high added-value molecules for pharmaceutical and functional food industry and to allow the coexistence between photovoltaic and agriculture, using farming 4.0 technologies. Solar energies will be shared with the hub and with energy communities, which represent the pillars of ecological transition.
TODAY
services and solutions
Enereco offers to Oil Company, Contractor and Multiutility competitive services for engineering, procurement and analysis in the Oil & Gas and Green & Power industries.
YOUR REQUEST, OUR JOB
TOMORROW
performance and sustainability
as your partner, we can help you to minimize the environmental impact of energy systems and optimize the buildability through innovative solutions.
YOUR PROBLEM, OUR CHALLENGE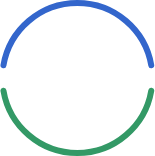 humanity and details for a different teamwork compared to big players
design independence and responsibility in project execution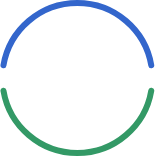 multidisciplinarity through custom made and flexible services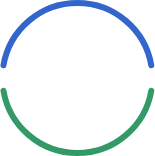 lateral thinking and constant investment in R&D
Research, Development and Innovation to us
Hiring an 
essay writer for hire
 is a great option for anyone who has trouble writing a paper from scratch. This service hires qualified writers who can create papers according to your requirements, within a tight deadline. The best writers have college degrees and some even have doctorates. They also have experience in different fields, so you can rest assured that your paper will be written by an expert. In addition to that, you'll also be able to use plagiarism check software to ensure that it is original.
While you may not be able to find the time to finish your research paper on your own, you might be able to hire someone to 
write my paper for me
. Many students hire an essay writing service to take over this job, and you can benefit from the experience and expertise they have in the field. However, you must be careful to choose the best writers because some of them have very low customer feedback and you may end up paying too much. To avoid making such a mistake, check the writers' credentials and previous work.
If you can't afford to pay a professional writer, you may want to consider hiring someone to 
write my research paper for cheap
. While many of these writing services offer cheap rates, you should be wary of the quality. Even if writing service promises cheap prices, it will not deliver quality work. A quality assignment will cost more than the average, and it won't be as thorough as an original one. Avoid any deals that seem too good to be true!