KEY ENERGY – THE RENEWABLE ENERGY EXPO
Rimini, 26th – 29th October 2021. Hall B7 Stand B7: visit us!
Key Energy is an international exhibition and conference showcasing technologies, services and integrated solutions that promote and accelerate the transition towards a carbon-neutral economy.
TODAY
services and solutions
Enereco offers to Oil Company, Contractor and Multiutility competitive services for engineering, procurement and analysis in the Oil & Gas and Green & Power industries.
YOUR REQUEST, OUR JOB
TOMORROW
performance and sustainability
as your partner, we can help you to minimize the environmental impact of energy systems and optimize the buildability through innovative solutions.
YOUR PROBLEM, OUR CHALLENGE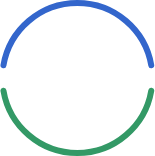 humanity and details for a different teamwork compared to big players
design independence and responsibility in project execution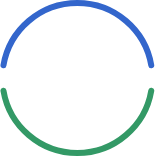 multidisciplinarity through custom made and flexible services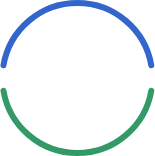 lateral thinking and constant investment in R&D
Research, Development and Innovation to us