Enereco is an independent and privately owned engineering company founded with the purpose of delivering customised, quality engineering and project services.
Since 1988 our fully multidisciplinary teams provide the design of plants for production, transportation and storage of oil products, project management and procurement expertise. 
We are also active in infrastructure, research & development, energy and environmental projects, areas that we are pleased to be developing further at a time when the world's focus and requirements are shifting toward more sustainable solutions. For Enereco sustainability is a key motivation. We strive to provide resource efficient facilities and to help clients reduce the environmental impact of their projects. We support our clients in restoring ecosystems, and we are also making efforts to reduce our own carbon footprint.
Enereco's aim in the field of energy is to minimise the environmental impact on the spaces where we work, and to optimise our effectiveness by means of innovative solutions.
At Enereco we are proud of our identity. We are a community of people working together, often across different countries and cultures. We strive to create and maintain workplaces in an atmosphere of trust, pride and inclusiveness. This approach benefits our employees, our company, our partners and our clients.
We operate in the global market and in face of the major challenges imposed by globalisation, we have managed to remain in the foreground thanks to the capabilities, vitality and experience of our teams.
Besides providing an excellent gaming experience, the
https://casinoappsonline.com/roulette-apps/
casino app must also offer an intuitive interface for its users. It should also be secure to ensure that your information is safe. Moreover, the mobile casino app should be free of viruses. It should also be easy to download for Android. In addition to the iPhone, iOS users can enjoy the same games as on their PC. If you're in a gambling state, there are no restrictions for Android devices
Also in 2021 Enereco has proven itself to be a company champion.
The research, by Centro Studi ItalyPost, identifies 800 companies on the national territory with between € 20 and € 120 million of turnover and  further 200 top companies between € 120 and € 500 million of turnover. Each business has been selected on the basis of an accurate analysis of the last six years (from 2013 to 2019) of the the available financial statements and through persuasive criteria of corporate and economical typology. (as Cagr, Ebitda, Rating e Pfn).
Our success as a global entity depends upon cooperation, cultural awareness and the sharing of skills and expertise.
Being an Italian company, with a global perspective, we have established branches/affiliates all over the world.

Enereco S.p.A.
Italy
Enereco has its headquarters in Fano, Italy, and it remains the focal point for our activities all over the world.
Enereco is an independent and privately owned engineering company founded with the purpose of delivering customised, quality engineering and project services.
Enereco Caspio Engineering
and Contracting, Kazakhstan
Established in 2003 by a local operator, together with ENERECO SpA, Enereco Caspio Engineering and Contracting is a company registered under the laws of the Republic of Kazakhstan. Enereco Caspio has twice won Kazakhstan's National Business Ratings "Leader in its Industry" distinction.
Enereco S.p.A.
Algeria
Enereco formalised its presence in Algeria in 2014, opening a branch office in Algiers – Enereco S.p.A. Établissement stable – following the award of a framework agreement with Groupement Sonatrach Agip.
Enereco S.p.A. Sucursala
Bucureşti, Romania
Enereco Romania, based in Bucarest, offers a wide range of engineering services in the oil and gas and of civil and industrial infrastructure, thanks to the experience gained over the years and the knowledge of international standards. It
recently concluded a successful four year framework agreement with OMV Petrom.
Enereco Qatar Engineering
and Consulting
Enereco has been operating in Qatar since 2001
developing immediately good relations with
leading local companies operating in the Oil &
Gas Industry. This network of relationships has
allowed Enereco Qatar to carve out a significant
role in the local market.
Claudio is the President and the Sales Manager at Enereco, currently overseeing the sales, operations and projects departments. Earlier in his career, Claudio had founded his own engineering company but then in 1992 his company merged with Enereco. Claudio joined the Board of Directors in 1996, and in 2002 he was appointed Sales Manager. Claudio was integral to establishing Enereco's foreign branches and affiliates and continues to be the focal point for international business.
Franco, who started his career as a piping specialist with Snamprogetti, is a co-founder of Enereco and executive Vice-President of the Company. Franco serves as Chief Executive Officer responsible for finance & administration and Procurement Department.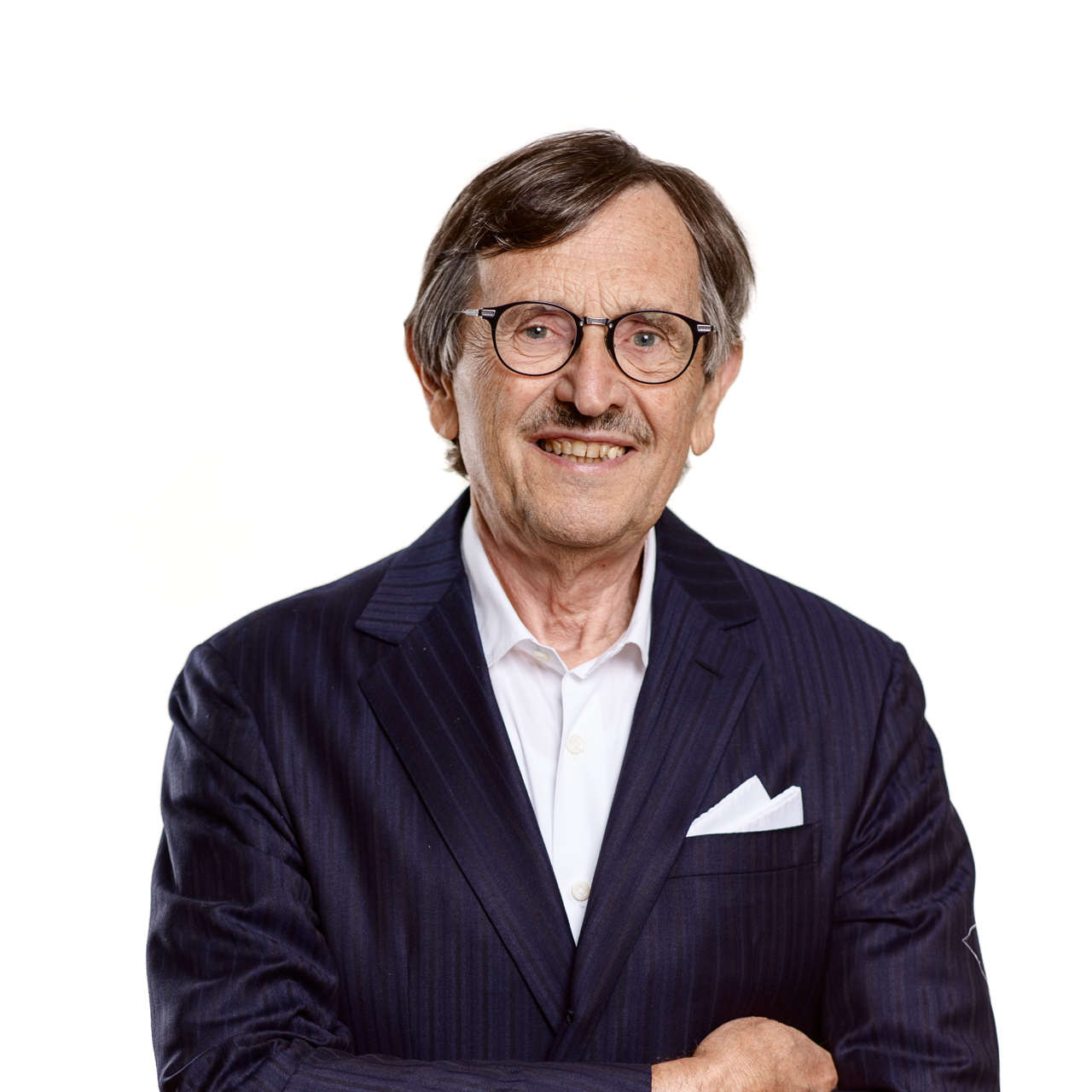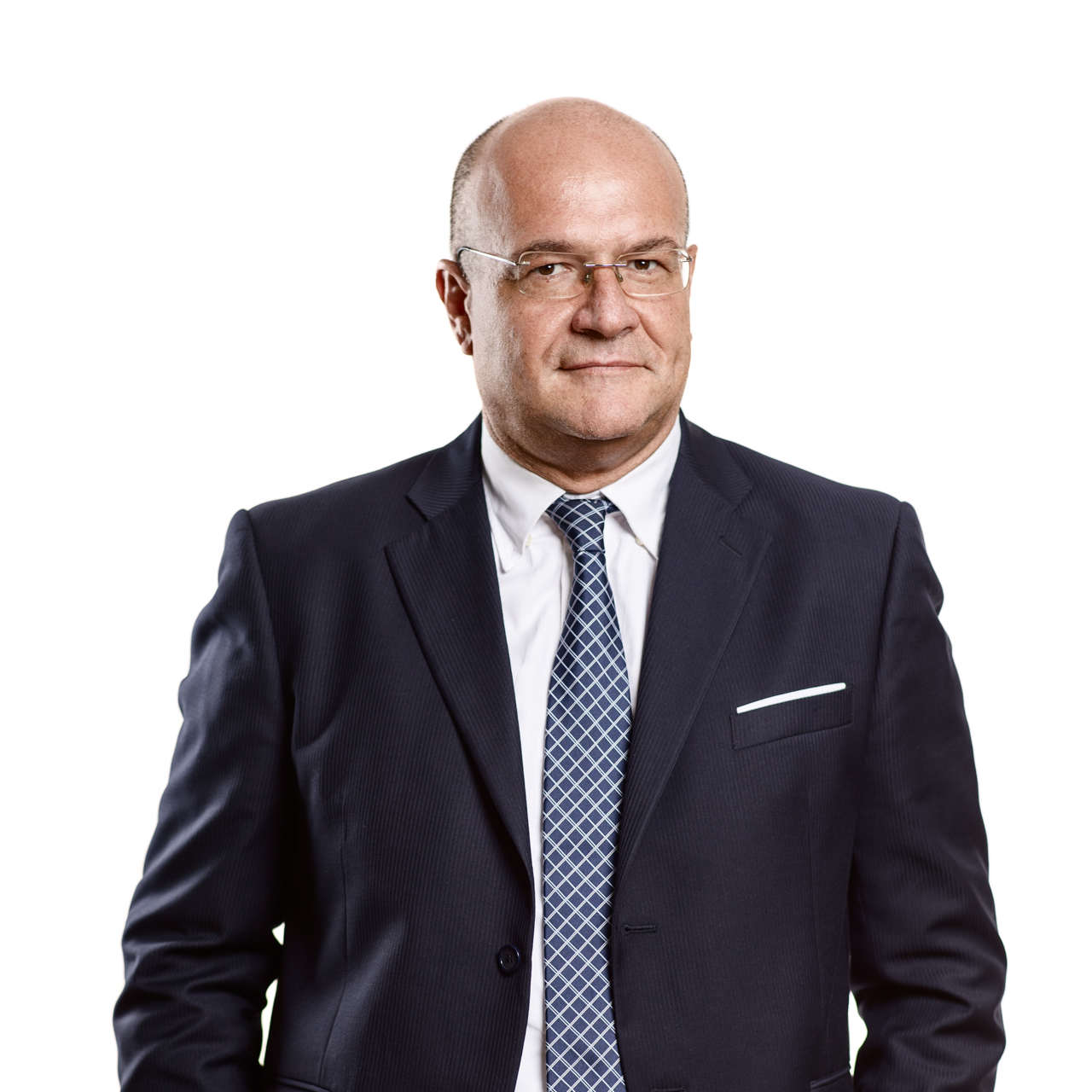 Business Unit Gas Italia Director
Mario joined Enereco in 2006 and is currently Business Unit Gas Italia Director. He coordinates engineering, work direction and site supervision for gas lines and gas plants construction in Italy. His main clients are Snam Rete Gas, Italgas and SGI. Previously he covered the position of Procurement Manager and Sales Manager for Italy. Prior to joining us, Mario had a 9-year career at the API Refinery at Falconara Marittima, serving in various engineering and management roles, finally holding the post of the refinery's Production Manager for 2 years. Joining us he brought to the company significant operating experience and expertise, which were significant for the development of the Maintenance Engineering department, an important addition to Enereco's service offerings. Mario holds a PhD in Chemical Engineering from "Federico II" University of Naples.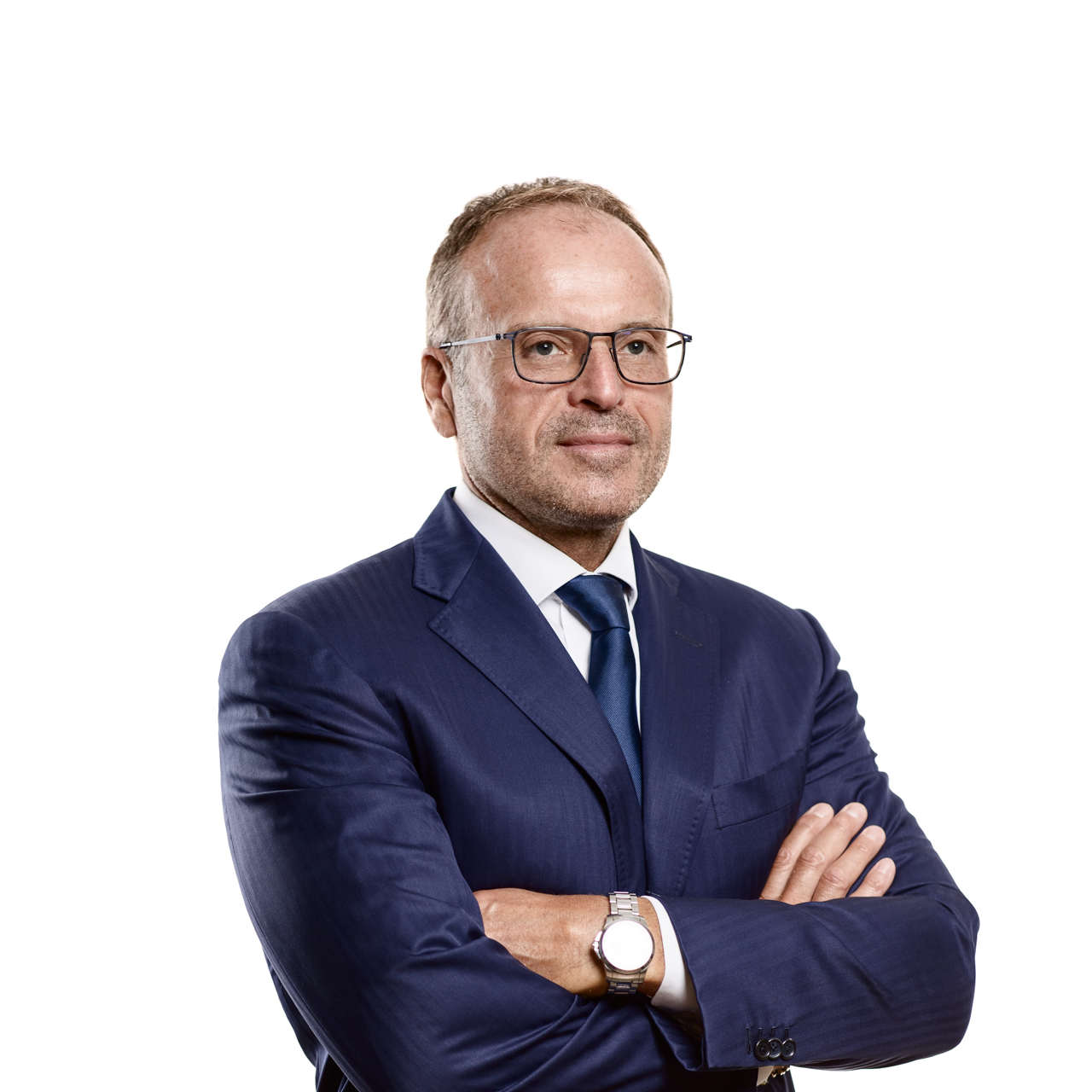 Director of Projects and Head of the Project Mgmt. Dept.
Massimiliano is currently Enereco's Director of Projects and head of the Project Management Department since 2007.
He first joined Enereco's Mechanical Department in 1992, where he advanced his expertise in piping design, mechanical equipment sizing, material corrosion analysis and materials selection.
In the past he has served, in this order, as Resident Engineer Qatar, head of Materials and Cathodic Protection department in Italy, and Resident Manager of Enereco's Romanian branch in Bucharest. Massimiliano has a degree in Industrial Engineering and Management from the Engineering Polytechnic University of the Marche.
Giuseppe is Enereco's Technical Director and has been with the company since 1994.  In his current position he leads and coordinates the eleven engineering & design departments.
Previously he held the position of Process Department Manager. Giuseppe has a Master of Science degree in Chemical Engineering from "Federico II" University of Naples.
While his technical knowledge is based in process engineering, Giuseppe's well rounded technical knowledge is evident in his whole system approach.
QHSE
ENERECO's Sustainable Commitment to Health, Safety and the Environment
The globalization of markets and the increased availability of efficient technological tools are factors which are slowly but surely reducing production times and costs, to the extent that now more than ever quality assurance is becoming the major distinction between service providers.
To guarantee the consistency of our results and the processes, acute attention is paid to our client's specific requirements.
With full awareness of the complexities of the clients' projects and the contexts in which they are carried out, Enereco has adopted an Integrated Management System (IMS) based on a "Risk Thinking Approach" in order to ensure our clients receive the quality and dependability they expect.
The IMS complies with the objectives and directives defined in Enereco's company policies and meets all the requirements of UNI EN ISO 9001:2015, UNI EN ISO 14001:2015 and ISO 45001:2018 standards.
This attention to quality in all we do is a principal ingredient in our continued success.